Right Seat on the Bus Blog by EPOCH Sales Management Solutions
Do you have the Right Sales and Marketing Strategy?
Do you have the Right Sales Processes?
Have you properly implemented the Right Sales and Marketing Tools?
If not, are you willing to own the process and do the work to address those 3 questions first?
PS Everything needs to be documented so all can see.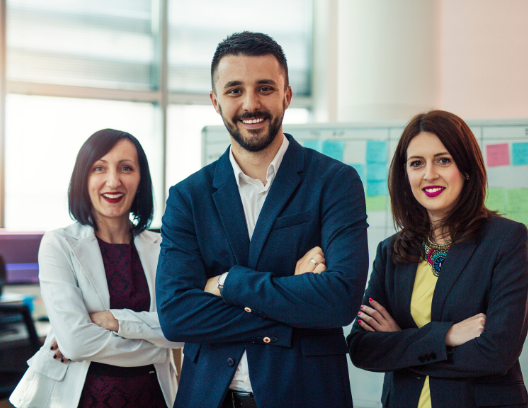 You want to grow your sales team successfully!
That means you do not want to be one of those statistics that you see online where 50%, 67% or 75% of all sales hires fail. Therefore, be different! Make sure your company is prepared to hire salespeople before you move forward on the process.
I see it all the time. Personally, it frustrates me when I see small business owners rush the hiring process because they "need" a salesperson. Getting the right salesperson in the right sales role is one of the two biggest sales management challenges for small business owners. Please don't put your new salespeople in a position where they will most likely fail.
The clients that I work with that personally focus on getting the culture, strategy, processes, and tools right; give their new sales hires a fighting chance at success. We know how tough it is to put the right salesperson in the right sales role when the right strategy, processes, and tools are in place. When one does not do that, the odds increase against new sales hires being successful.
Don't think you have the time or the skills to personally address the first three questions?
My recommendation is to first rethink your answer. As a minimum, recognize that someone may need to help you properly address those first three questions. Your first "sales'' hire may be to hire someone that makes sure you get those things done for your company.
Perhaps someone currently in your company can help you get these things done.
Perhaps it is your next sales hire that will help you address those first three questions.
Perhaps you hire an outside sales management consultant to help you.
Perhaps it is a combination of all

three.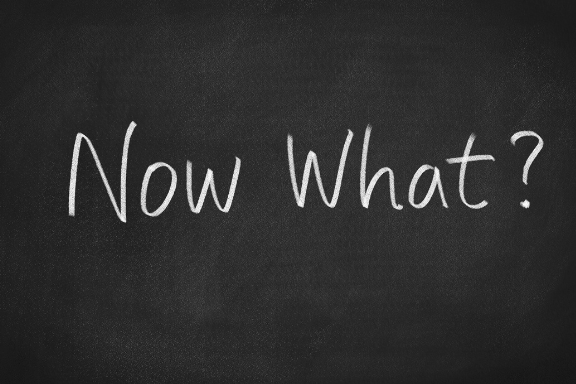 The first three questions are addressed, now what?
Congratulations! By addressing those first 3 questions, you are giving your future sales hires (as well as any current salespeople) an increased chance to succeed.
You are now ready to take these steps to recruit, hire, and onboard salespeople.
Determine which sales role you want to hire next. This includes building a Job Performance Model and Job Description.
Conduct your search and prepare to interview
Conduct Interview Process
Conduct Assessments, background, and reference checks.
Make Selection
Key elements will include researching what expertise is needed in each role and matching competencies and expertise to maximize the contribution needed from each role. Also, focus on understanding who will build authentic relationships with the team and clients
In future articles, we will address the initial 3 questions at the top of this article and the four bullet points in the last section.
Want to Find More Qualified Sales Candidates?
Click here to enroll in our free August 30, 2022 webinar with a panel of 3 recruiting experts
Download our guide to help you Put the Right Salesperson on Your Team in the Right Sales Role
Would you like someone to guide you in this process to get ready to hire?
Schedule a 30-minute conversation here.