Friday Funnel Focus by EPOCH Sales Management Solutions
On a scale of 1-10 ( no 7's allowed), how did your sales team do at creating new opportunities last week? Last month?
If you are like many small businesses that we speak with, very few people say 8,9, or 10. Don't feel alone.
Why is this issue so prevalent?
There are many good "Account Managers" and "Farmer Salespeople", but so few good sales hunting, new business development Account Executives.
When sales suck, Jeb Blount simply asks, " Tell me about your activities 90 days ago." Frequently the issue was simple. No prospecting or no prospecting of value. ( He uses 90 days because that is a good average sales cycle time for many businesses. Adjust your number based on your average sales cycle.)
Want more?

Mike Weinberg lists his "Not-So-Sweet 16" Reasons Salespeople Fail at New Business Development. (

You can check them out here

or better yet, read Chapter 2 of his book, New Sales Simplified.)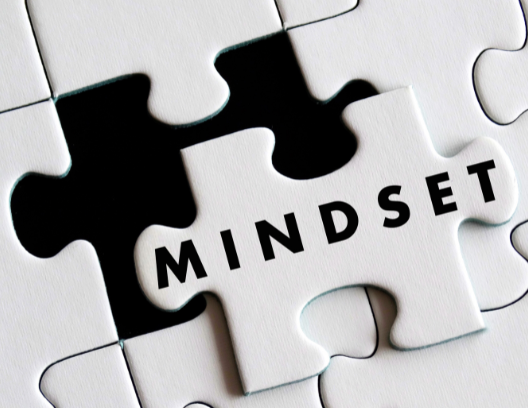 Today, we will focus on mindset and culture, but that does not take away from the importance of physical preparation and developing a process.
Here is a quick review of those items: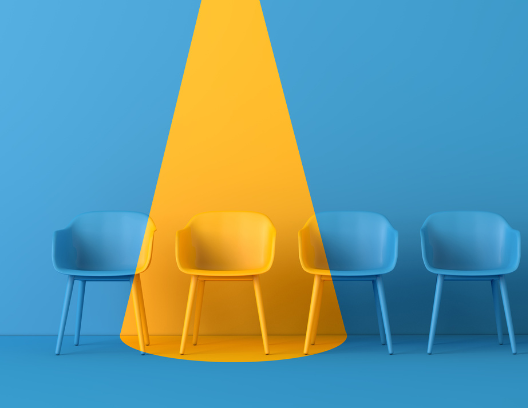 It helps to hire the right salespeople. On August 1, 2022, we launch a new blog to help you Put the Right Salesperson On Your Team in the Right Role. Want to subscribe now and have the blog show up every Monday in your inbox?
Upcoming activities:
(Recorded) July 19th Workshop ( Subscribe now to get access to online capabilities and a free seat on September 20th for the next live session.)
August 30, 2022, Webinar - Tips from 3 recruiters on how small businesses can find quality sales candidates.
September 20, 2022 Workshop - Put the Right Salesperson on Your Team in the Right Sales Role
Time to focus on new business development and culture:
What priority is prospecting?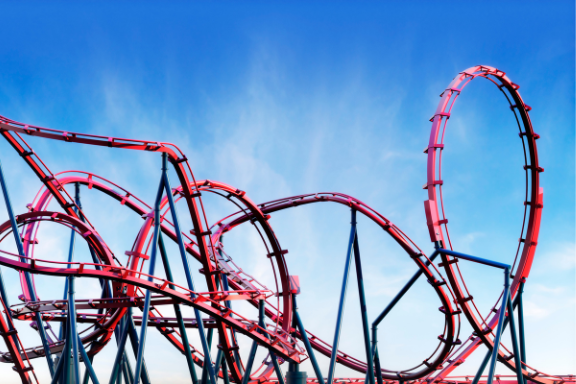 Stop the "Roller Coaster" effect
You see it happen. Salespeople work their sales funnel from the bottom up until everything is closed (won) or closed (lost) and then they realize they need to prospect to build the funnel again. STOP!
While the most important activity a salesperson can do is act on something that you can close today, this week, or perhaps this month; after that prospecting trumps everything else.
What are your New Opportunity Goals?
Set New Opportunity Goals for your team and your salespeople. The math goes something like this.
Quarterly New Revenue Goal/Average Sales Price (ASP) = # New Deals Won Goal for the quarter
# New Won Deals Quarterly Goal/ Win Ratio = # New Opportunities Goal for the Quarter
Quarterly New Opportunity Goal/3 = Monthly New Opportunity Goal
Quarterly New Opportunity Goal/13 = Weekly New Opportunity Goal
Make Weekly New Opportunity Goals a Weekly Scorecard Item.
What are your meaningful selling interactions?
Track Total Touches and Quality Touches that your sales team and individual salespeople do. Measure actual outreach activity by your salespeople. Here are some sample Meaningful Selling Interactions:
Total Touches
First Appointments
Connections (phone conversations or exchange of information online)
Phone Calls (Dials)
SMS Messages sent
Comments on Prospect LinkedIn Profile Posts (Genuine and authentic)
Include Meaningful Selling Interaction Goals (MSI Goals) on your weekly scorecard data and documentation are essential.
Do your salespeople use time blocking?
Time blocking is the art of scheduling regular time on your calendar for prospecting and treating it like an appointment, structuring it so it is non-negotiable. Every salesperson should dedicate at least 20% of their calendar to creating new opportunities. (Chet Holmes said it should be a minimum of 2.5 hours per day.) Do "Pay Time" activities during "Pay Time".
Time Blocking is essential to good prospecting.
Many people ask us how we determine what an opportunity is? While there are over a half dozen acronyms such as BANT, MEDDIC, ANUM, PACT, and others, we recommend that you keep it simple.
A new opportunity starts when your prospect has a need, problem, or issue that you can solve.
Further qualify the opportunity to determine they want to do something about it and can do something about it.
Want to explore the process further, schedule a free 30-minute consultation.
Want the Friday Funnel Focus Blog sent directly to you each Friday?
While growing Small Businesses and Building Great Sales Teams is hard, the process to do this is simple. But, simple does not mean easy.
Want to explore the process further, schedule a free 30-minute consultation.
In the meantime, get our guide to the 3 Part Formula to a Healthy Sales Pipeline