Friday Funnel Focus by EPOCH Sales Management Solutions
Need a Megaphone for Your Content?
Have you developed great content for your market, but want to see more bottom line results. Consider adding a megaphone for your content. Some ways to consider are:
Public Speaking
Podcasts
YouTube Videos
Webinars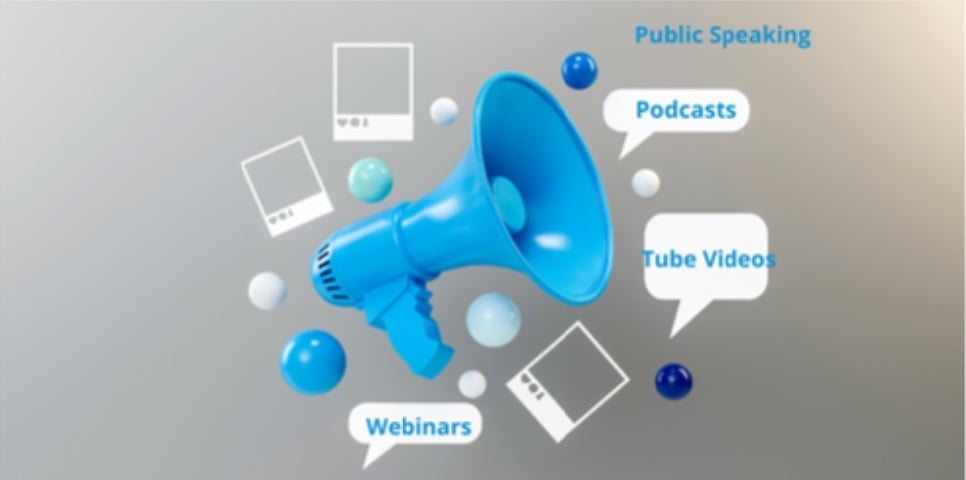 Having great content is key to successful Inbound Marketing. Going beyond written content can help your small business in multiple ways.
Audio/Video content helps your audience know you better
Some people prefer to listen or watch content versus read
However, it is important to execute well when using Audio/Video content. There is significant competition out there. Pick the medium that works best for you and your business. You need your audio/video product to be professional.
We recommend that you prioritize your use of "megaphone options". As a small business, it is tough to be all things to all people. Let's look at the pros and cons of each "megaphone option".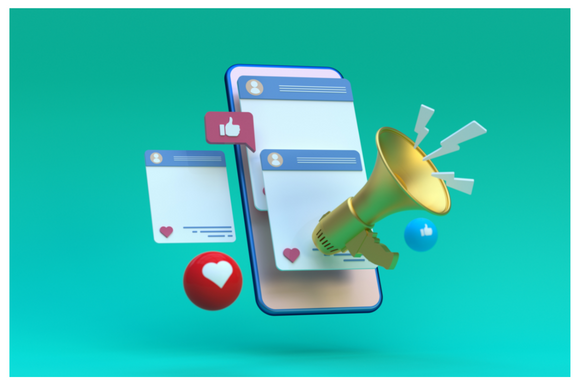 Public Speaking
Pros

Can make in person connections
Does not require audio/video expertise

Cons

Requires good speaker
One time use
Podcasts
Pros

Does not require Video expertise
Accessibility
Can be replayed multiple times

Cons

Requires Audio expertise
Requires good speaker
YouTube Videos
Pros

Great search potential
Can provide visual representation
Can be used in many ways

Cons

Requires Audio/Video expertise
Requires good presenter
Webinars
Pros

Can interact with live audience
Can provide visual representation
Can be distributed in multiple ways

Cons

Can require audio/video expertise
Requires good presenter
Requires event marketing
Select a "megaphone option" that works for a sizable portion of your market and works best for your business. Now be the best you can be.
Come join the EPOCH Sales Management Solutions HubSpot Community.
While growing Small Businesses and Building Great Sales Teams is hard, the process to do this is simple. But, simple does not mean easy.
Want to explore the process further, schedule a free 30-minute consultation.
In the meantime, get our guide to the 3 Part Formula to a Healthy Sales Pipeline