Friday Funnel Focus by EPOCH Sales Management Solutions
One of two ways to help your business accelerate success when building a healthy sales pipeline is effectively coaching your salespeople.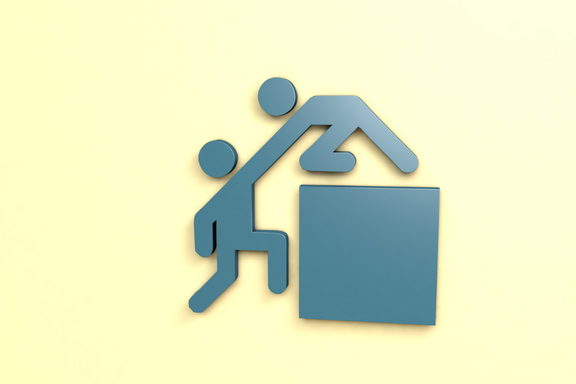 On a scale of 1-10, how effective is your sales coaching?
In small businesses, we wear many hats. For many, one of those hats is "Sales Manager".
I get it. You may or may not have been in Sales before you started your business. Regardless, many small business owners are the number one salesperson.
If you are like most small business owners we know, you need your salespeople to start outselling you, so you can focus more on running your business.
You followed the Right Salesperson Right Sales Role process. You think you found someone that is a B Talent or better with the potential to be an A Talent. You just need to help them get there. You ask, how do I do that?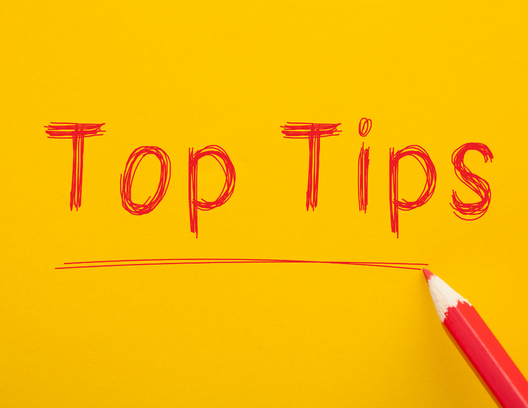 Here are 10 Keys to Successful Sales Coaching.
First, you need to prepare to be a successful Sales Coach.
Preparing to be a successful Sales Coach
Who do you coach?
Sales Coaching is not necessarily for everyone.

There are two target audiences:

Middle of the pack: Helping them improve provides you with the biggest bang for the buck.
Above Average/Superstars: You want to do everything you can to keep them around.
Enroll
Enroll those salespeople that you are going to coach into the sales coaching program.

They need to want to be there.
Salesperson's written goals and plans
Coachees need to have written goals and a written plan to achieve those goals.

You need to know where they want to go and what their plan is to get there.

If they do not have them in the beginning, make it a requirement to develop them as soon as possible to move forward.
Sales Metrics
Build Sales Metrics that help everyone know what progress they are making.

Ensure you have good leading indicator metrics.

If they do not exist or are deficient, work on improving them right away.
Coaching Mindset
Coaching is about co-creating new possibilities.

It is not about dictating.
The goal is for the salespeople to grow to make your sales team better.

Get yourself in the right frame of mind.
Second, you need to execute.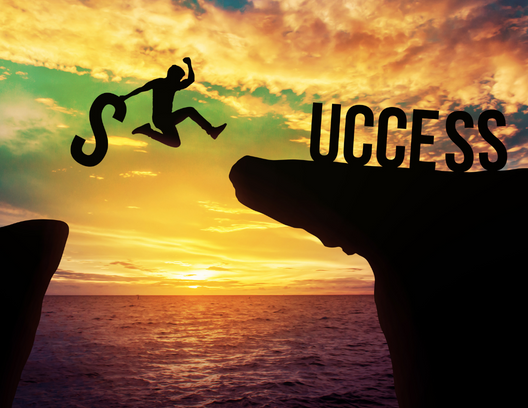 Be a Successful Coach
Do it. Adopt a framework that works for you.
Be consistent. Establish a regular sales coaching cadence.
Research suggests that Sales Managers should spend four hours per month per rep coaching.
Seek to understand their situation.
What is going on in their world?
What is on their mind?
Ask quality questions and observe their work.
Schedule time to observe them in action.
Get their ideas and path to the desired results.
They need to be able to articulate their view on "how" to achieve their "why".
Be insatiably curious.
Guide them, not govern them.
The goal is to refrain from telling and doing as much as possible and guide them through good questioning.
Motivate and Inspire them. Make them accountable.
Encourage and support their growth while holding them accountable to their plan. Let the metrics speak for themselves.
Monitor these four key areas: Desire, Commitment, Outlook, Responsibility
Helpful Tip:
Strive for 3 Attaboys, 1 item to improve on, and 5+ questions every session
At EPOCH Sales Management Solutions, we are committed to help you get up to speed at your desired pace and be here as you grow with the platform. We are building an online community at EPOCH Sales Management Solutions for our HubSpot customers.
Come join the EPOCH Sales Management Solutions HubSpot Community.
While growing Small Businesses and Building Great Sales Teams is hard, the process to do this is simple. But, simple does not mean easy.
Want to explore the process further, schedule a free 30-minute consultation.
In the meantime, get our guide to the 3 Part Formula to a Healthy Sales Pipeline