Friday Funnel Focus by EPOCH Sales Management Solutions
It's not much of a secret that some of the best leads are referrals from customers that are raving fans of your company, your products and services. So what are the secrets to gaining more referrals?
It helps when you give referrals
Want to increase the number of referrals, start by giving more referrals to your customers. Always be on the lookout for a good prospect for your clients and make the connection. Providing referrals to your customers shows that you care about them.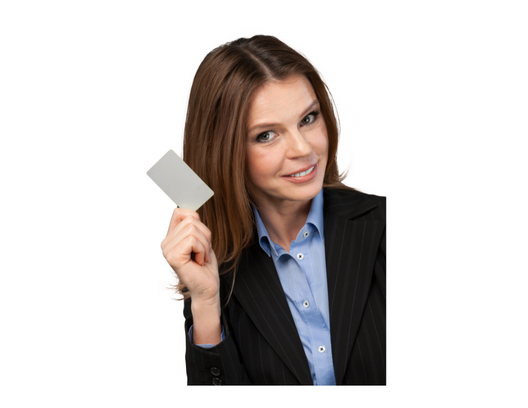 Don't forget to ask
Like many other sales activities, it helps to ask. increase your request for referrals and you will see your referrals increase. But you ask, "When do I ask?"
When do you ask for referrals?
You can ask for referrals anytime, but the best time to ask is when your customer is happiest with you and your product and service. Here are the four good times to ask for referrals:
When they agree to do business with you
When they show signs of appreciation or compliment your product or service
When there is positive feedback at a periodic business review
When you successfully complete a project or help them get a win or breakthrough.
And now you ask, "How do I ask for referrals?"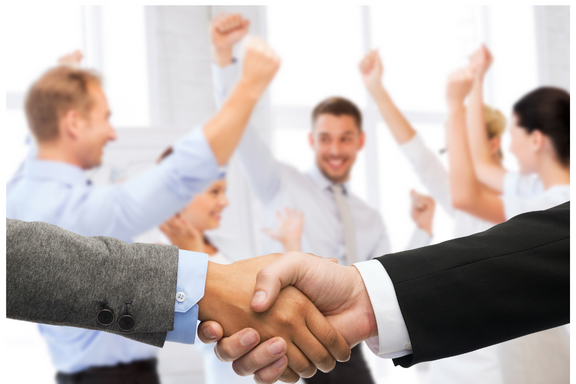 How do you ask for referrals?
Here are the three steps to ask for a referral.
Introduction/Gain Permission
Help them Identify someone
Ask for the referral
Introduction/Gain Permission
First, confirm satisfaction. Some ways to confirm satisfaction are:
"Sounds like you are satisfied with our

"product or service"

.
"Those are some great results, aren't they?"
Second, Check willingness to give a referral. For example:
"So if there was someone you knew that could benefit from our product (or service), would you be willing to make an introduction?" (We find introduction to be a better word to use than referral.)
Third, Request permission to ask some questions. Such as:
"Mind if I ask you a few questions about that now? Or should we set up another time?"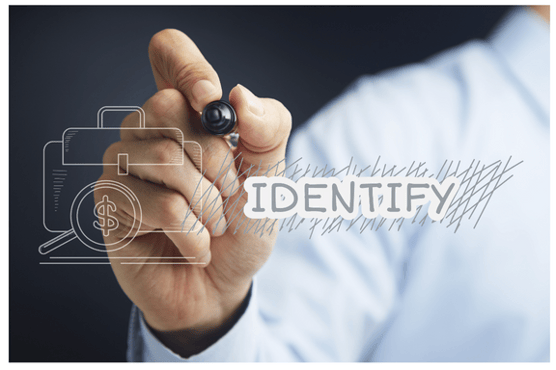 Help them Identify someone
One of the problems with the question, " Who do you know that we can help, like we helped you?" is that the question is so open ended that it is tough for a customer to think of a specific person. You can help them by using the CAPS technique. CAPS stands for Characteristics, Alternatives, Pains and Symptoms. By asking a series of questions in these categories in a conversational manner, you better help your customer "picture" someone that they know.
Characteristics questions
Ask questions about Characteristics of your Ideal Prospect
Am curious…

What _______________ companies do you know out there that use ___________? (Related Industries)
Can you picture some with about __________employees? (Target Company Size
Anyone there in _____________________?(Job Titles)
Do they value _________________ like you guys? (Key Values)
Alternatives questions
Ask questions about alternatives to your products or services, such as:
Any chance you have heard someone ask about how to ____________________? (Non-competitive alternative solutions to you)
Pain Questions
Ask some questions about potential pains, such as:
Any chance you have heard of someone that was complaining about:

(Up to 7 Issues, Pains, Challenges or Aspirations)
Symptom Questions
Ask questions about potential Symptoms,
Any chance you have heard of someone talking about:

(What are potential symptoms of problems?) (Symptoms related to Pains/Issues etc)
Follow these steps to gain more referrals, more new opportunities and more new business.
At EPOCH Sales Management Solutions, we are committed to help you get up to speed at your desired pace and be here as you grow with the platform. We are building an online community at EPOCH Sales Management Solutions for our HubSpot customers.
Come join the EPOCH Sales Management Solutions HubSpot Community.
While growing Small Businesses and Building Great Sales Teams is hard, the process to do this is simple. But, simple does not mean easy.
Want to explore the process further, schedule a free 30-minute consultation.
In the meantime, get our guide to the 3 Part Formula to a Healthy Sales Pipeline